Resources and Recommendations
---
Free Healing Meditations
You can play these meditations directly from here or you can download them to any device. They will be free for a limited time.
Links on this page may be affiliate links. If you purchase from clicking on these links, I may earn an affiliate commission.
Recommended Reading
Because knowledge is power!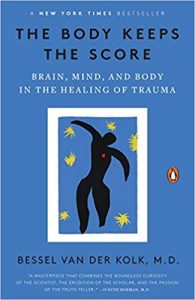 The Body Keeps the Score: Brain, Mind, and Body in the Healing of Trauma
by Bessel van der Kolk M.D.
https://amzn.to/3cxB5xE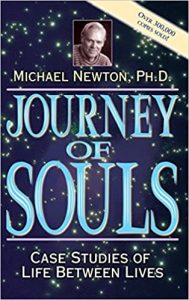 Journey of Souls: Case Studies of Life Between Lives
by Michael Newton, Ph.D