Resources and Recommendations
---
Free Healing Meditations
These powerful meditations are yours for free. Simply enter your name and email address in the form below and gain immediate access to the recordings!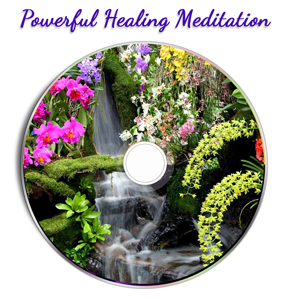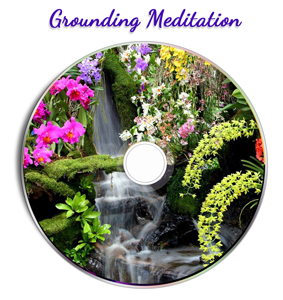 By registering to receive this report, you'll also register for Teresa's mailing list and you agree to our Privacy Policy.
Your address and personal information will be safely stored in our database. We do not share or sell your private information. You can unsubscribe from this list anytime by using the link provided in the email you receive.
Oops! We could not locate your form.
Links on this page may be affiliate links. If you purchase from clicking on these links, I may earn an affiliate commission.
Recommended Reading — Because Knowledge is Power!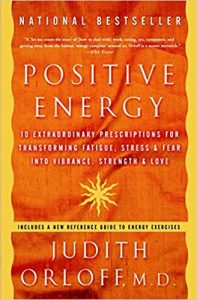 Positive Energy: 10 Extraordinary Prescriptions for Transforming Fatigue, Stress, and Fear into Vibrance, Strength, and Love
by Judith Orloff
by Gregg Braden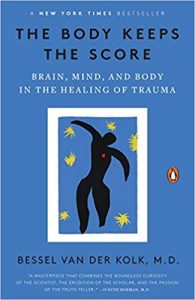 The Body Keeps the Score: Brain, Mind, and Body in the Healing of Trauma
by Bessel van der Kolk M.D.
https://amzn.to/3cxB5xE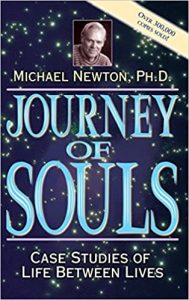 Journey of Souls: Case Studies of Life Between Lives
by Michael Newton, Ph.D